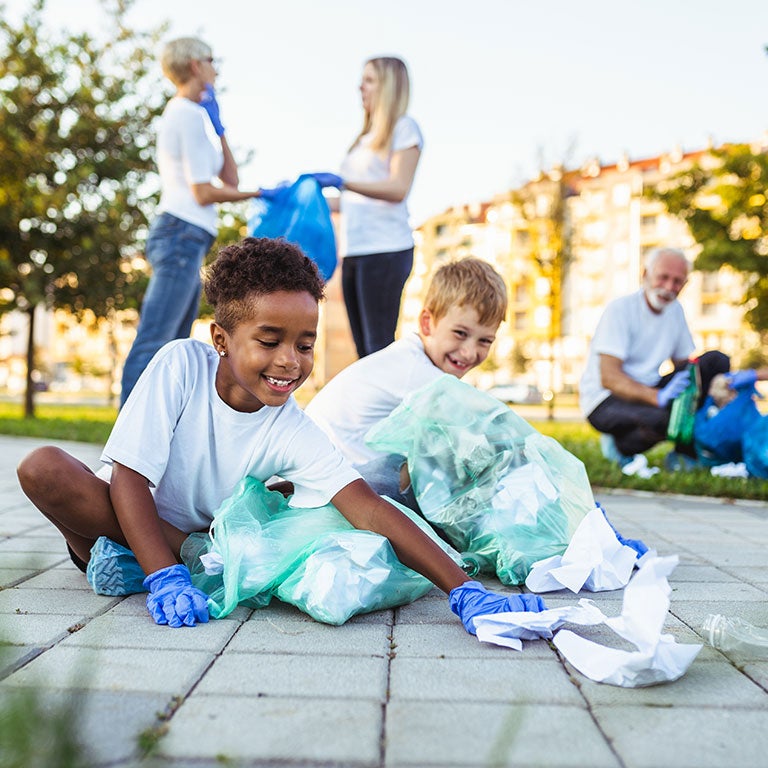 Welcome to GLAD for Change
Join the GLAD for Change Movement and clean-up an area of your community this summer through until August 31st, 2021.
Change is hard to do. But worth it.
Especially when the health of our planet is on the line.
But where to start?
On our streets. In our parks.
Together.
This Summer, join us to show support for our communities by spending time cleaning-up an area in your neighbourhood. We are challenging Canadians to commit to collecting 50 pieces of litter.
Are you ready to join the #GLADforChange Movement?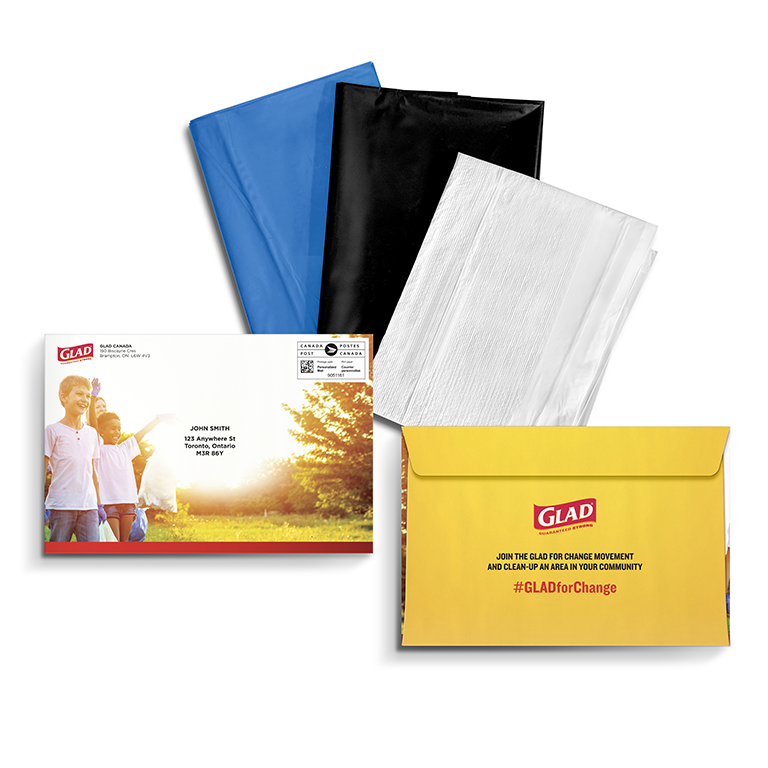 GLAD for Change Clean-Up Kit
To kick off the movement, GLAD has provided 25,000 households with a free clean-up kit. The kit includes black, blue and white GLAD bags to help with waste and recycling collection.
Remember to dispose of your items once you are done with your clean-up. Check your municipality guidelines for waste collection.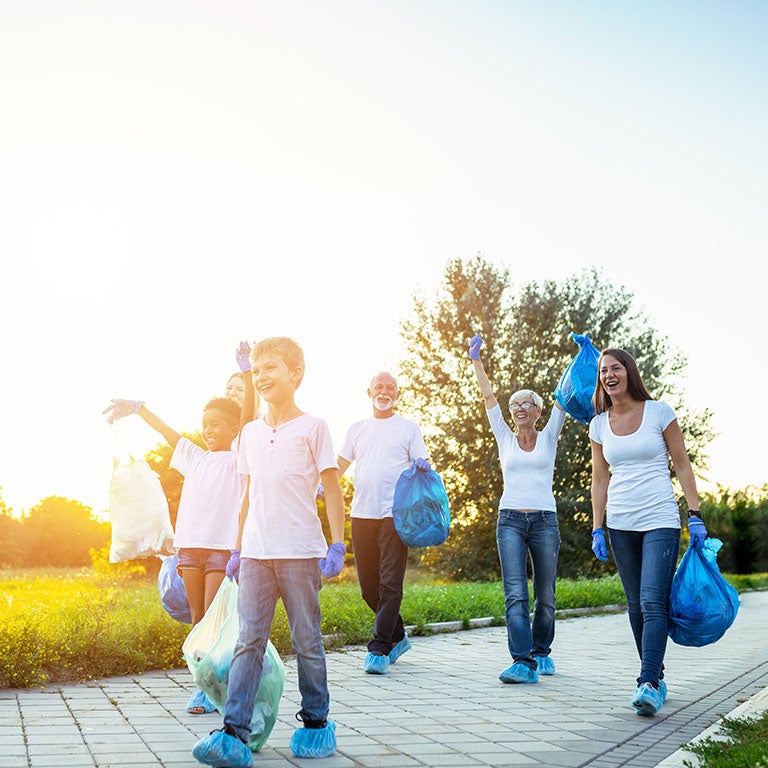 Share Your Success and Track Your Impact
Share images from your clean-up by using the #GLADforChange hashtag.
Track your impact and join thousands of other Canadians across the country in the movement by downloading the One Piece A Day App* and sharing pictures of your clean-up.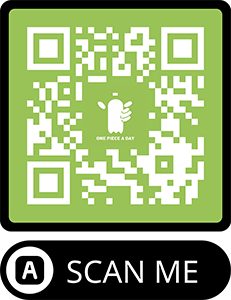 *GLAD is not associated with OPAD and download/use of the app is subject to their terms of use and privacy policy.