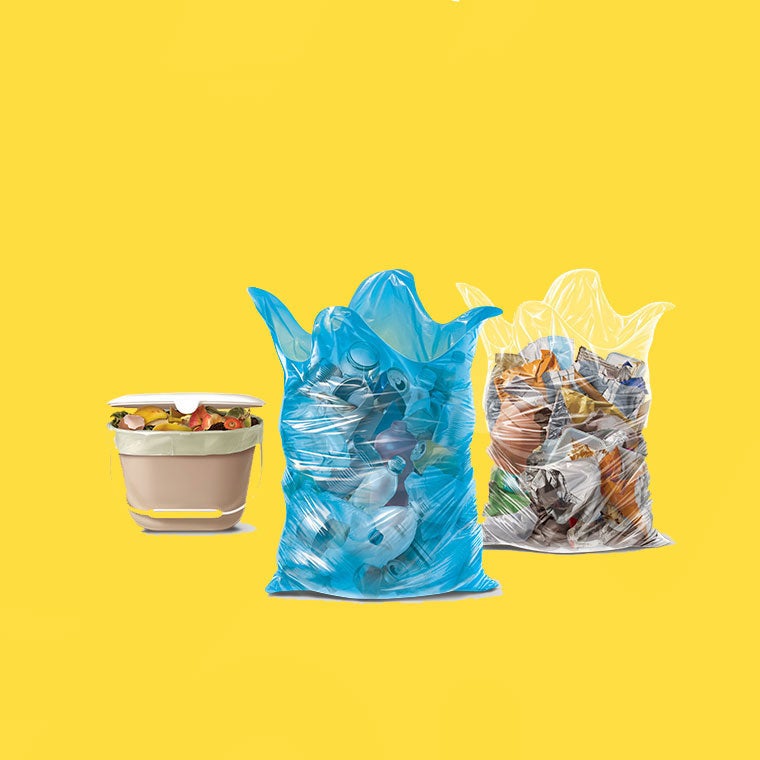 We're GLAD for change.
Canadians are becoming more and more aware of the impact of their choices on the environment. Because of who we are, we want to help. So, we're on a mission to help Canadians waste better and waste less. And we're starting by helping divert 3 million tonnes of waste from landfills by 2030. We'll also be working with consumers, governments, material suppliers, and retailers – to ensure that Glad is a force for good in the world.
Because we're more than GLAD. We're GLAD for change.