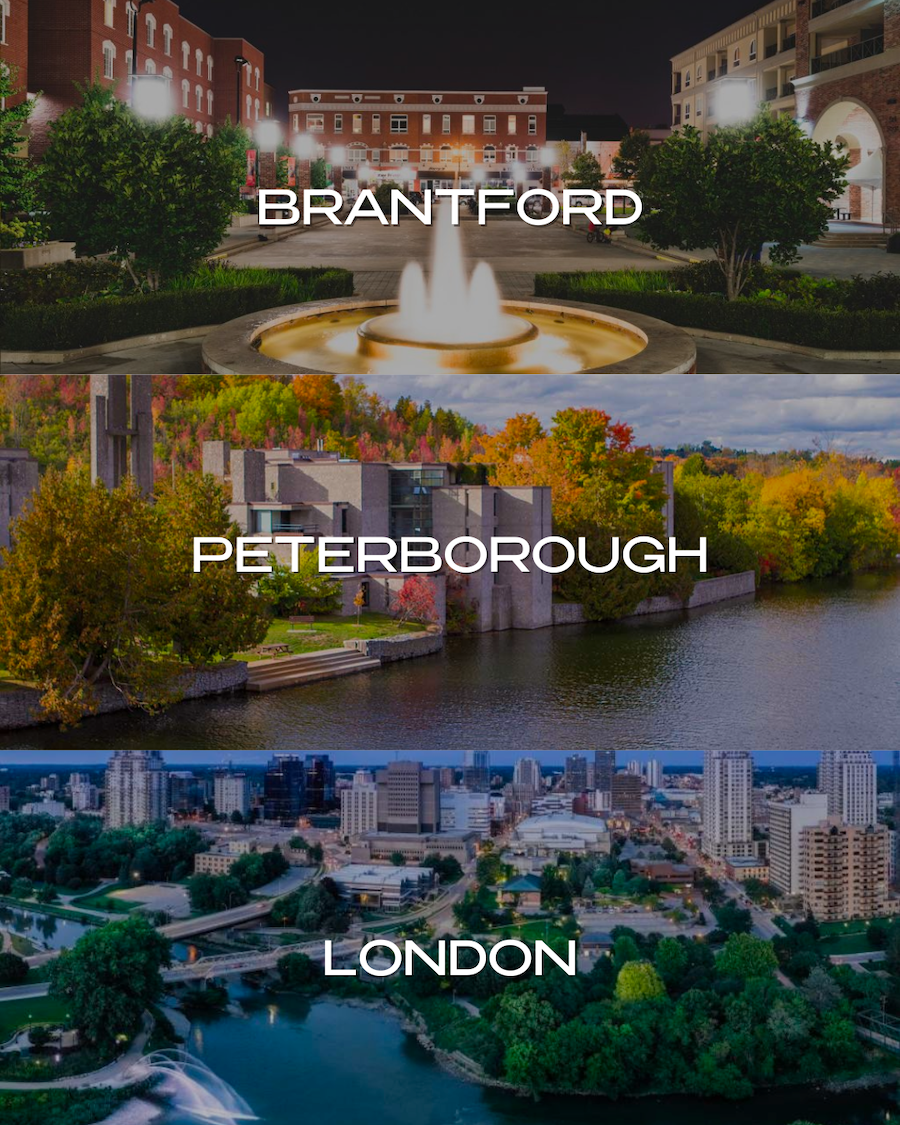 LOCAL
GLAD® is committed to benefitting Canadian communities in tangible ways. We put our Strength in Action by organizing local community cleanups, and we work directly with municipalities across Canada to actively support change.
Our most recent partnerships with the cities of Peterborough, Brantford, and London on their new green bin programs will help divert food waste from landfill, a critical step toward helping to reduce methane gas emissions. One of the biggest barriers to program success is early adoption and resident participation, so we provide free GLAD® samples and coupons for bags to help community members participate in and adapt to new diversion programs.
Here are a few more ways we encourage municipal waste solutions:
We partner with municipalities to support the launch of new waste diversion programs, and provide samples of recycling and composting bags to make it easy for Canadians to learn to sort waste effectively.

We educate & raise awareness of the benefits of having diversion streams as part of municipal waste management, and have designed our composting, waste, and recycling solutions to easily integrate into new diversion programs.
We lead municipal workshops to educate about waste diversion by providing guidelines on impact from diversion as well as what waste goes where. Our line of recycling and composting solutions are designed for easy integration into municipal waste programs.