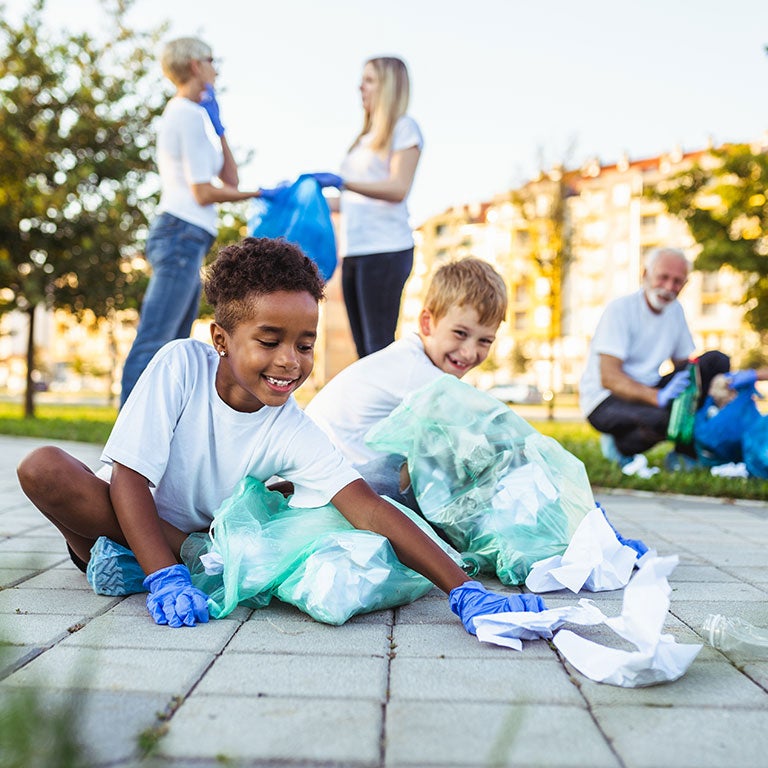 Welcome to Glad for Change
Join the GLAD for Change Clean-Up between June 26th and July 4th 2021.
Change is hard to do. But worth it.
Especially when the health of our planet is on the line.
But where to start?
On our streets. In our parks.
Together.
Thank you for being part of the #GLADforChange Movement!
All it takes is 20 minutes, to clean-up an area in your community. If we all do it, we all benefit.
Click here to download your complimentary clean-up kit.